Brick & mortar is not dying. E-commerce giants like Amazon are certainly thriving, but consumers still want to have in-store experiences.  Online shopping is great for the convenience, but in many cases customers still want to experience the product themselves or talk to a knowledgeable sales representative before buying anything. Retail in the legal cannabis industry may be the most intriguing examples of this.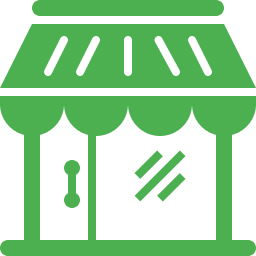 What's interesting is that marijuana retailers can't even take advantage of e-commerce, yet. Cannabis businesses face a lot of unique challenges because of the red tape around laws and regulation. Now that marijuana is legal in a few states, thousands of dispensary locations are opening their doors to find that making money is the least of their worries.
Attracting the right employees, educating consumers and creating memorable in-store experiences are all crucial elements to any successful storefront. Many dispensary owners are struggling to hire the right talent and brand their store properly. Not to mention cannabis compliance is a huge stress for business owners; it is not uncommon to hear horror stories about licenses being revoked, shops shutting down or managers getting fired.
Despite operational challenges, business is good. In 2014, recreational and medical marijuana brought in almost $700 million in total sales for the state of Colorado alone. Cash flow may not be an issue, but creating a positive environment for customers and keeping compliant with the ever-changing state laws will be a tough balancing act for most.